Perceptions of Pink Salmon as Non-native Species in Norwegian Rivers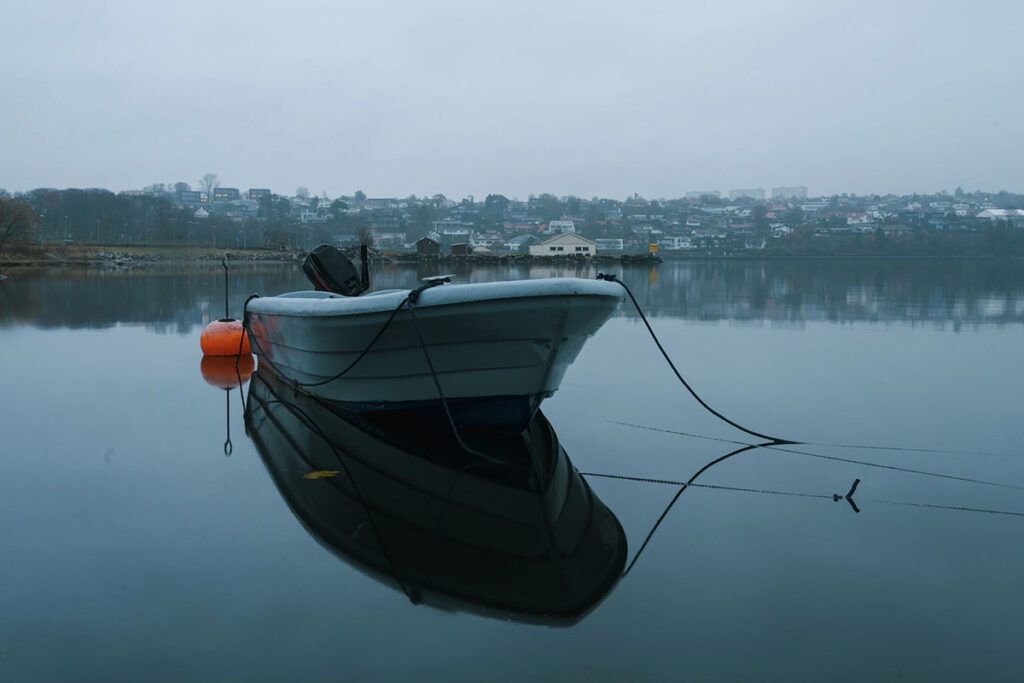 Invasive pink salmon were introduced from Pacific Ocean into rivers of the White Sea in Russia. Pink salmon have spread westward into rivers in Norway and other countries. These rivers are shared by wild Atlantic salmon that support lucrative recreational fisheries and are culturally important driving economies in small communities. Although the introduction of pink salmon in Russia was intended to enhance the wild food supply to local communities and arrival of non-native salmonids has often been positive in other regions such as New Zealand, Patagonia, and the Laurentian Great Lakes, pink salmon may generally be disliked and disfavoured among anglers in Norway. This means that the increase in pink salmon may not only impact native species but affect also fishing satisfaction resulting in impacts to the rural economies that rely on foreign and local visitors who spend money to visit and fish Norwegian rivers. By studying fishers and understanding their socio-demographics, fishing preferences, satisfaction and motivation, their attitudes and perceptions toward Pink salmon, we are able to make recommendations that are aligned with fishery users.
1. Characterize what the attitudes and perceptions are of pink salmon by fishers who fish in Norway.
2.

Identify preferences and needs of fishers to help inform control measure for pink salmon invasion.
3.

Identify factors that may influence those attitudes and perceptions and link them to potential fishing behaviours that can help inform fisheries managers of effective management strategies.
Fisheries Research Scientist, Norwegian Research Centre

MSc Student
Other Collaborators: Knut Wiik Vollset, Eva Thorstad, Stian Stensland
Norwegian Environmental Directorate