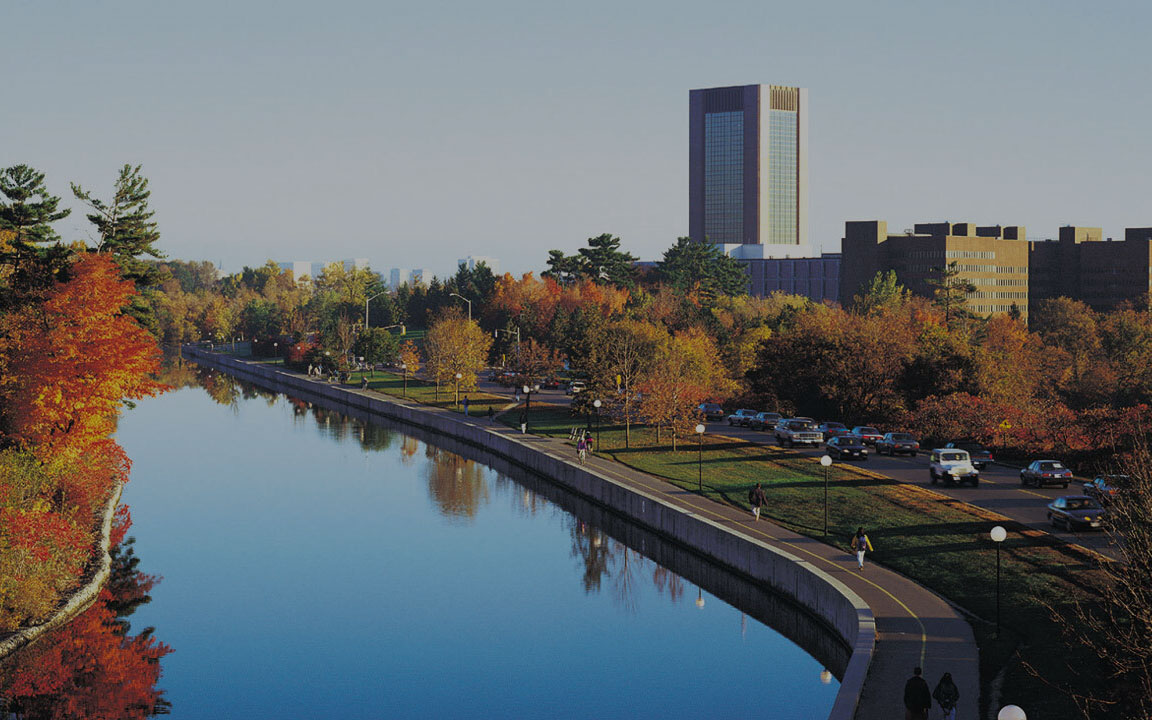 What's in an image? The story of our logo. 
Our logo was originally a painting by Sofia Jain-Schlapfer who is both an artist and biologist. 
Our logo represents our research, and begins from the ground up. The roots are different ways of thinking and knowing – our diverse knowledges, disciplinary expertise, and experiences. Together, they are woven and integrated into the tree foliage to illustrate the interconnectedness of humans and nature – what we study.  The woman's face represents the people in the systems we work, while her hair is the river that is connected to forests, mountains, and other aquatic and terrestrial ecosystems that we study. The tree embodies our holistic approach to research and to finding solutions in a changing world, and emphasizes our continuous growth and learning. 
As a research group, we value, cherish, and respect all peoples and living beings — from their roots to where they have branched today. We are a diverse group of individuals working together towards a common goal. We are commited to fostering, supporting, and celebrating diversity and inclusion in all aspects of our work. We believe in responsibility, reciprocity, and respect for the world we live in. 
What's in a name? Social Ecology and Conservation Collaborative.  
Conservation, in our view, aims to  protect the natural world through maintaining and enhancing the integrity of ecosystems for current and future generations. It is to act as guardians and ensure that the world we live in will flourish for generations to come. Conservation is also about people working together and integrating diverse discplines, knowledges, experiences, and expertise towards harmonious relationships between people and nature  
By studying both social and ecological systems in the field of social ecology, we examine the relationships between people and their environment, often focusing on the connections and interdependencies between ecosystems, peoples, collectives, and institutions.  
Our work is interdisciplinary and collaborative. We work across a wide range of epistemological and methodological approaches, bringing a diverse set of questions and tools to study human-environment dynamics. To work towards effective conservation and to ensure the wellbeing of people and communities we must work in partnership with various stakeholders and rightsholders. Thus, all our work is collaborative  in order to enrich and ground our research in practical and applied contexts.